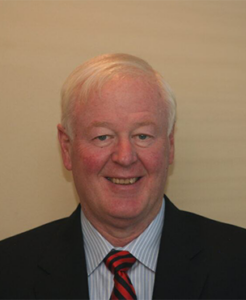 Warner Young is an experienced trial lawyer. He represents businesses and corporations in complex business disputes, often offering successful fee-based services. He represents the seriously injured in professional negligence (medical and legal), product liability (aviation, medical devices, and pharmacological), and other personal injury cases.
Mr. Young has particular expertise in representing people who have suffered traumatic brain injuries. He has obtained his client's million-dollar verdicts and settlements in Virginia and nationally. As a result of obtaining large recoveries for his clients, Mr. Young has developed expertise in wealth preservation, including estate planning, drafting of wills and trusts, and administration of estates and trusts. He also has extensive experience in trust and estate litigation.
Mr. Young represents diverse clients such as national clinical laboratories and small technology and service businesses in commercial litigation matters ranging from business torts to contract disputes. Since graduating from the University of Virginia School of Law in 1984, Mr. Young has been a frequent lecturer on evidence, medical/legal issues, and trial techniques. He also serves as a private mediator/arbitrator and is a judicially appointed case evaluator.
Areas of Practice
Commercial Litigation
Personal Injury
Medical Malpractice
Tramatic Brain Injuries
Wills and Trusts
Estate Litigation
Bar Admissions
Education
University of Virginia School of Law, Charlottesville, Virginia
Virginia, University of Charlottesville, VA.
Awards